vobiscon - Network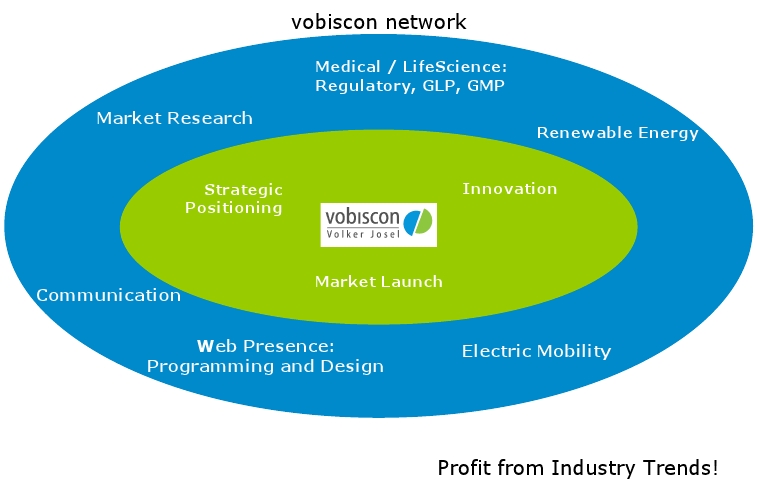 Supplementary Capabilities
You require excellent solutions for your tasks. We love to achieve strong results. Therefore in our vobiscon network we cooperate with strong partners who have complementary capabilities in the following industries:
Medical Engineering
LifeScience
Renewable Energy
Electric Mobility
and in the following disciplines
Market Research
Communication
Webdesign & Programming
For these markets we will provide you with adequate solutions, in particular when you are entering them for the first time. Additionally, we follow through with implementation, can support you in your web presence (programming and design) and also in your corporate design and with advertising material.
Business Development, Generation of Customers, Innovation
Medical Engineering and LifeScience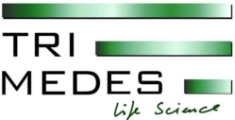 trimedes Life Science
Steering Processes, Ensuring Quality, Building Knowledge!
www.trimedes-lifescience.de
Strategy Implementation: Web Presence


Software Development | Webdesign | Webapplikationen | Webprogrammierung | Corporate Design
www.burgardsoft.de